Best and Important Tips for Cooking Fish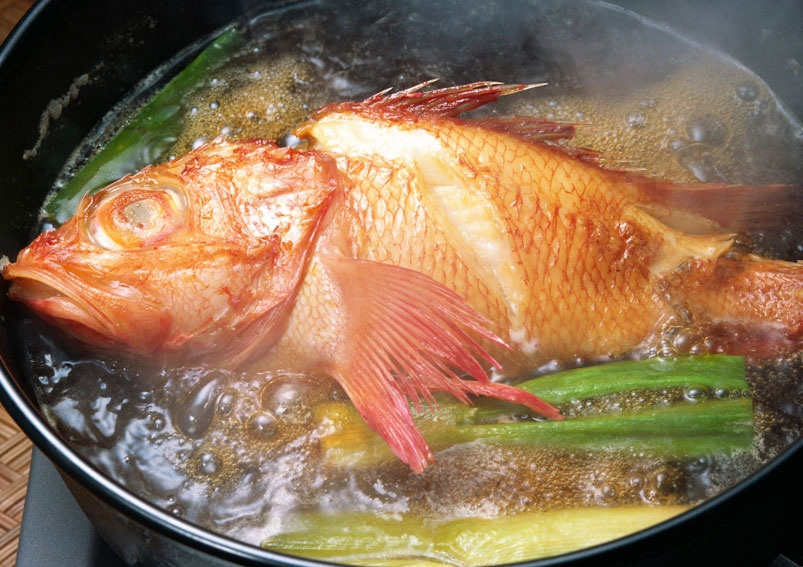 Cooking fish is always an easy part unless until all the cleaning process is done perfectly. Following are the tips that chefs strive for before they start the cooking process. These fish cooking techniques will enable you to cook delicious fish for your family members or friends.
Fish Cooking Tips:
Choose oily fish for barbecues and grill as it works well for any of these processes.
Cooking the fish is done when the flesh begins to turn from translucent to opaque. Do not cook the fish until it flakes.
Store the smoked fish separately from the raw fish in the refrigerator as smoked fish is a high risk product.
The frozen fish must be defrosted overnight in a refrigerator or it can be cooked from frozen, but never in between.
The fresh fish will have bright clear eye and the skin looks shiny. Notice this before you buy a fish.
If you want to pan fry, then you need to do it carefully. Make sure to turn the seafood and fry the other side only once.
Apply the flour before cooking the fish.
The oil should not be too hot before placing the fish in to the pan.
Use heavy and high quality cast iron pan or even the non stick pan to fry the fish.
You can use citrus fruits or even the pungent herbs with seasoning as such products create a wonderful aroma.
Do not add too many pieces of fish at once when you want to fry the fish pieces. After frying the fish pieces, it is important to drain it on the kitchen paper to remove excess oil.
Know About Fish and its life in water.
This Recipe Rate :
(0) Reviews