Jeera water and Cumin Water Drink Recipe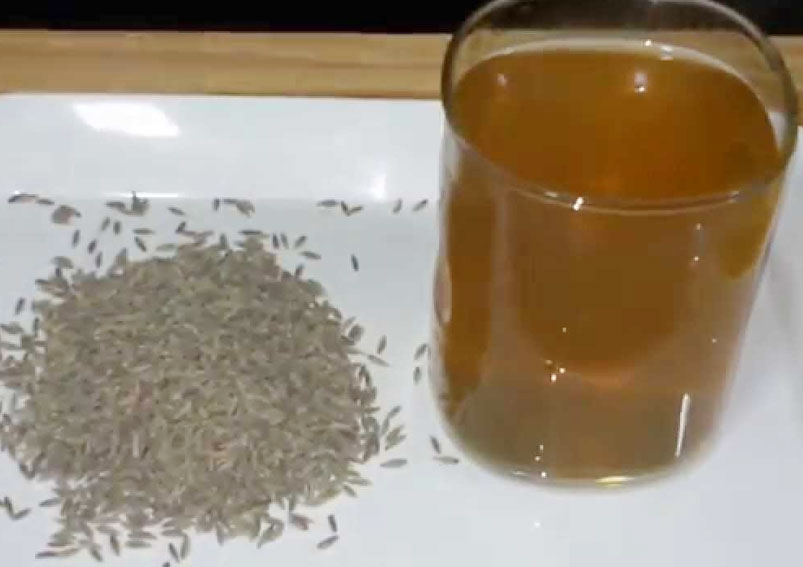 Jeera water or Cumin water is an excellent drink to be taken at any time. It's a very healthy drink which can cure many health problems and also help to reduce weight.
This cumin drink is quite simple and easy to prepare in just 5 minute. Cumin or jeera is a very common spice and is used in many of the Indian recipes.
Here is the simple and healthy Jeera drink recipe
Ingredients
1 tspCumin seeds/Jeera
2 GlassesWater
1 tspHoney
Directions
In a sauce pan or kadai, add water and cumin seeds.
Bring water to a boil on a low flame and simmer for 5 minutes.
Allow cumin seeds flavor to be absorbed into the water.
Switch off the flame.
Strain the boiled cumin/jeera water and discard seeds.
Add strained water into a glass.
Add honey and mix well.
Finally, simple and easy jeera drink is ready.
Take jeera drink on an empty stomach or after meal. This jeera drink is used for weight loss and can cure many problems.
Check for more healthy beverages

- Moses
This Recipe Rate :
(0) Reviews