Sweet and Sour Sauce Recipe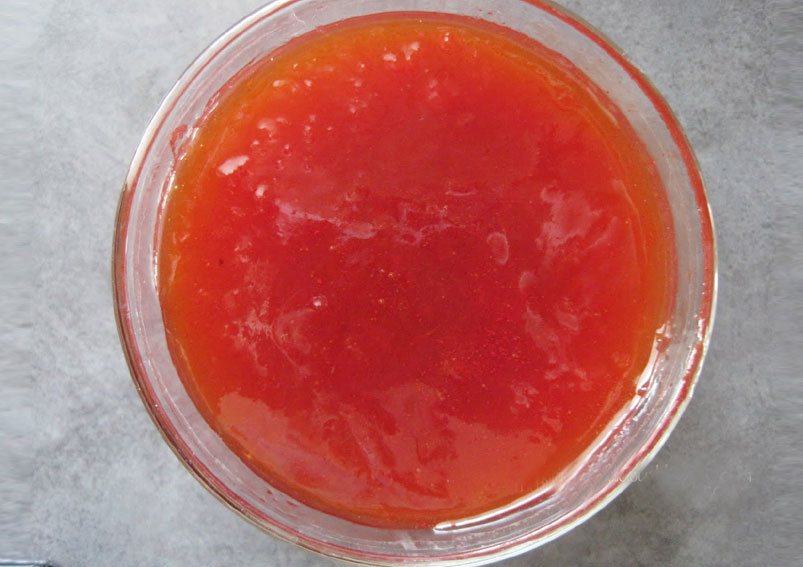 Sweet and Sour Sauce is a popular Indo Chinese recipe. It is really easy to prepare. The best ever Sweet Sour Sauce with more flavor than you can wrap your mouth around. This simple recipe can prepare in just 15 minutes.
Ingredients
1 tablespooncornstarch
1 tablespoonwater
2/3 cuppineapple juice
1/3 cuprice vinegar
1/3 cuplight brown sugar
3 tablespoonsketchup
1 tablespoonsoya sauce
Directions
Take a bowl, whisk together cornstarch and water, put it aside.
In a medium saucepan, mix pineapple juice, rice vinegar, brown sugar, ketchup, and soya sauce.
Boil the mixture on medium flame.
Stir in cornstarch slurry and cook until thickened, about 1-2 minutes.
Remove from heat.
Use immediately or store in an airtight container in the refrigerator for up to two weeks.
Also, Read Recipe of Chili Paneer
By Meghna
This Recipe Rate :
(0) Reviews