Condense Milk Cookies Recipe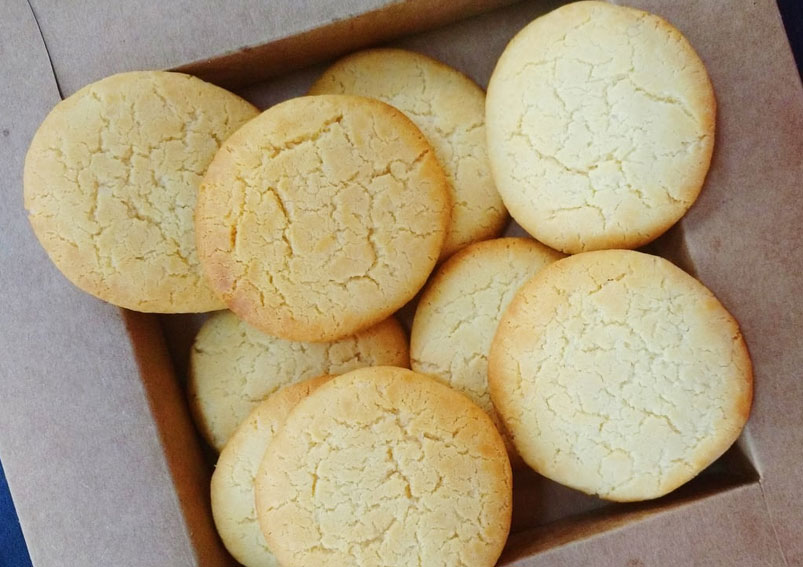 Condense Milk Cookies is a delicious cookie with the rich and intense flavor of milk. These cookies are healthy, tasty and easy to make. Follow this recipe.
Ingredients
1 cupbutter, softened
1/2 cupsweetened

condensed milk

2 cupsall-purpose flour
3 tspbaking powder
1/2 tspsalt
1/2 cupchocolate chips
Directions
Mix butter and condensed milk.
Add salt, baking powder and flour, and mix till it gets combined.
Stir in chocolate chips.
Roll into 1-inch balls and place on a baking sheet.
Bake at 350 degrees for 8-10 minutes.
Also, Read Delicious Chocolate Brownie Recipe

By Meghna
This Recipe Rate :
(0) Reviews