Cheesy Parmesan Cheese Biscuits Recipe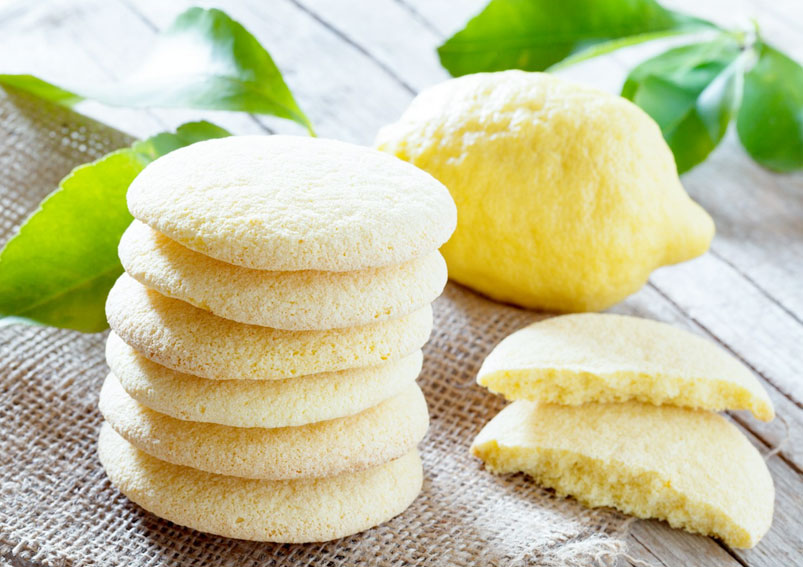 Parmesan Cheese Biscuits are a great finger food for kids. They are absolutely healthy and yummy. This is a good idea to add milk product in your kid's diet. This biscuit is crispy, crunchy and yummy. Follow this cheesy recipe.
Ingredients
150 gramsAll Purpose Flour (Maida)
150 gramsParmesan cheese, grated
150 gramsButter (unsalted), cut into cubes
1 teaspoonsRed Chili flakes, (adjust)
Directions
In a bowl add flour and butter (you can do this step by using a food processor or by using your hand.
Rub the cold butter into the flour till it resembles bread crumbs if small pieces of butter remain that is ok.
Add grated cheese and chili flakes to the flour-butter mixture and mix till it comes together into a ball.
Roll the dough into a log shape (make two logs so it is easier to roll), wrap in cling film and chill in the refrigerator for an hour or until it is firm.
Preheat oven to 180C and remove refrigerator and cut the dough log into rounds of 1/3rd- inch thickness and place on a baking sheet leaving an inch between each biscuit.
Put the baking tray in the freezer for 10 minutes and place in the oven straight from the freezer and bake for 12-15 minutes or until golden in color.
Serve Parmesan Cheese Biscuits along with hot masala tea or hot milk.
Meghna Nath
This Recipe Rate :
(0) Reviews