Mixed Vegetable Lollipops Recipe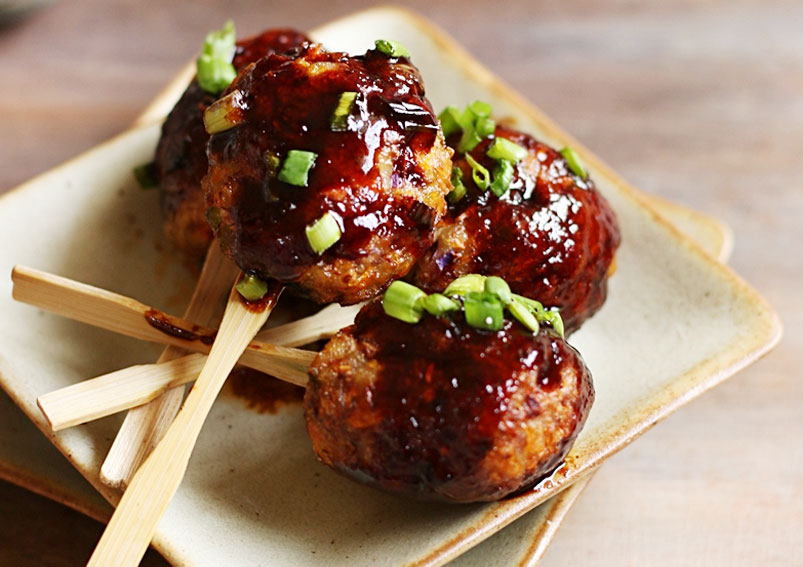 Mixed Vegetable Lollipop is a popular Indian restaurant starter recipe. This snack is healthy as it is prepared with various vegetables. These lollipops are easy to make and has a nice unique taste. Let's know how to make this recipe at your home very easily.
Ingredients
4Potatoes (aloo), boiled
1Carrot, diced small
1 cupCabbage, diced small
1Onion, finely chopped
1 teaspoonRed chili powder
1 teaspoonTurmeric powder (Haldi)
1 teaspoonCoriander Powder
1 teaspoonGaram masala powder
saltto taste
oilfor frying
Directions
Heat a saucepan with oil and add carrots, cabbage, and onion, and once the vegetables are cooked, add red chili, powder, turmeric powder, coriander powder, garam masala and give it a toss.
Season it with salt and pepper and cover it with a lid and cook it for 2 minutes and switch off the flame.
Add these sauteed vegetables in a bowl and add the boiled potatoes and mash it by using a potato masher and bind all the ingredients well.
Divide the vegetable mixture into lemon sized balls and heat a paniyaram pan, add oil and place these small balls in each hole and flip continuously and cook on a low flame till it is golden brown.
Drain it on a tissue paper and if you want your lollipop to look more attractive then insert a toothpick into each ball and serve it hot with sauce.
Meghna Nath
This Recipe Rate :
(0) Reviews